Romanian Map v 8.1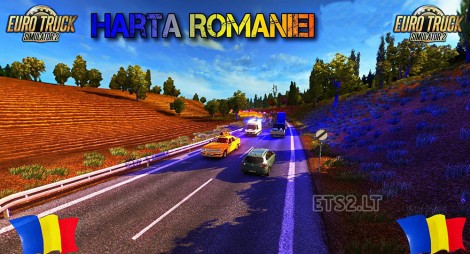 Version 8.1:
* Changes are made to some models to improve performance.
* These moficari are found in almost all ways.
* When winter mode is increased during (the window delivery) of goods.
* Map corrections are made.
* Mod is improved
* Corrections to how autumn textures and mapping.
* New vehicles in traffic You (tandem) with speed correction mode winter.
Authors: Elyxir, Alin2008Todor
DOWNLOAD 4.6 GB
Popular mods