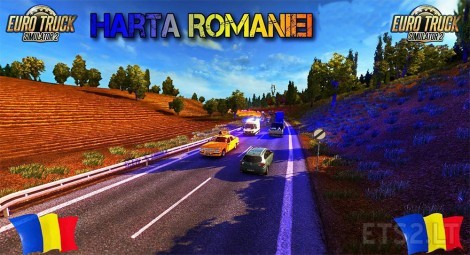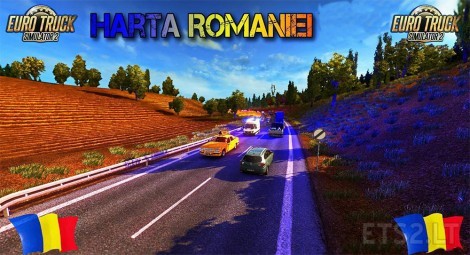 Version 8.2:
– In this version you traffic updates
– There are new vehicles and two trailers that will put to the test ….
– Special purpose vehicles (ambulance, fire and police) have now functional sounds.
– All vehicles with flashing lights (of traffic) now have real rotating beacons.
– The frequency is lower than vehicles with sound (otherwise you stop speakers)
– If you have used "nospecialsound.scs" is no longer functional, delete and ignore the warning loading.
– There are some corrections "aesthetic" in the map.
Credits:
Elyxir, Alin2008Todor
DOWNLOAD 4.6 GB