Scania 2016 S and R Yellow Headlights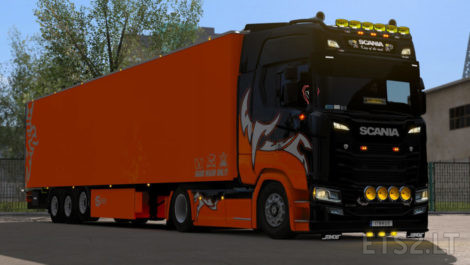 This mod changes the Scania 2016 S and R Headlights to Yellow
For comparison, make a run on default and you will see the difference.
Mods only work for version game 1.31 above
Reuploading using a differint link is strictly forbidden!
Good route.
Credits:
jhonny gut
DOWNLOAD 3 MB
Popular mods