Scania V8 Open Pipe Next Stage Final by adi2003de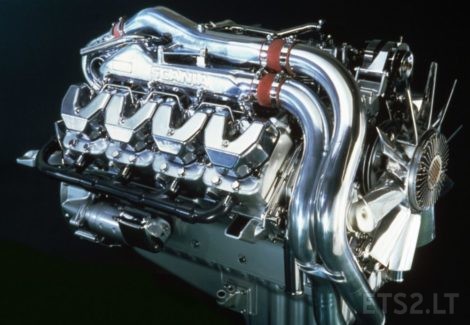 This is my final Version of my Next Stage V8 Soundmods. And it is the last V8 Soundmod from adi2003de!
Original Downloadlink: https://sharemods.com/t6z051xvuj9l/Scania_V8_op_next_stage_final_by_adi2003de.scs.html
Original Presentation: ONLY ON ETS2.LT !!!
If you see the presentation on a other Url. Respect the work and don´t Download it!
so i have a new Project …
Visit us: https://www.facebook.com/ets2tuner/
support us: http://paypal.me/adi2003de
This V8 Sound runs ( Patch 1.31.x and later ) on:
SCS Standard R and Streamline / All new R & S
Scania T and T4
4 Series and RS from RJL
Naategal
S730 from HomerS
Credits:
adi2003de, kriechbaum and many more
DOWNLOAD 16 MB
Popular mods