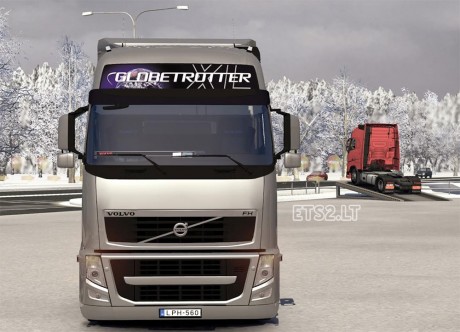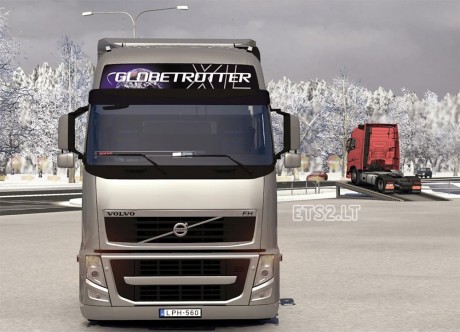 New: Bumper can change color.
WARNING: IF THE WHEELS WOULD BE ON WRONG PLACE AND INTERIOR WILL HAVE
CURTAINS – INSTALL STANDART VISOR IN SERVICE AND RESTART YOU PROFILE!
Tested on 1.8.2.5.
Have fun.
Credits:
Model authors: Nik_1MTK, Volk86, Dadus, Ventyres.
Convert/edit: Gyt1s, Kazel, Gastro, Pietras, Pinguin, ExclusiveUA.
Interior: SCS, KacaK(dashboard texture), ExclusiveUA.
DOWNLOAD 91.6 MB