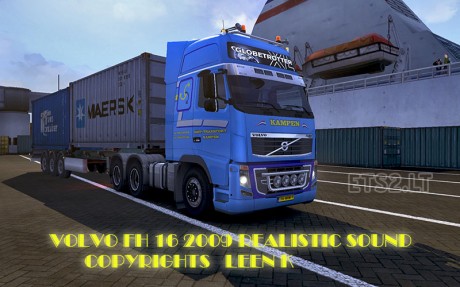 This Volvo FH16 2009 sound mod is made with real life Volvo FH engine recordings.
This mod is tested with ETS 2 vanilla v1.11 but beware of other mods who can give conflicts.
I don't have a video from it because my gear can't make videos without framedrops.
Have fun!!
Credits:
Leen K
DOWNLOAD 3.41 MB