This is a unfinished ETS2 profile made by Marc0nly
How to install:
– Extract and place 4F6C6567 in C:DocumentsEuro Truck Simulator 2profiles folder
– Start the game and select Oleg profile.
Author: Marc0nly
DOWNLOAD 2 MB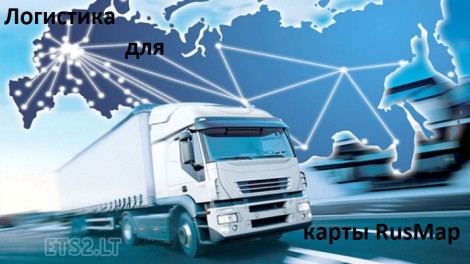 Logistics card RusMap [1.21.x]
Mod replaces all standard loads and enables transportation exclusively on the territory of RusMap card. Names of goods correspond to goods of the standard ETS2, further added loads of dlc Scandinavia. If desired, they can be removed by deleting the file from a folder cargo.dlc_north.sii def.
The mod can be used in conjunction with other packages of goods.
When you create a fashion achievements were used RusMap team.
Author: vad&k
DOWNLOAD 1 MB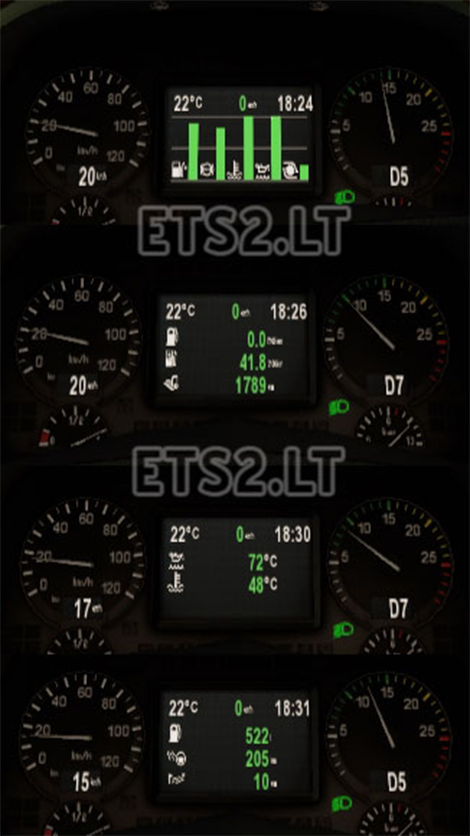 Fully reworked
on top line
– weather temperature
– cruse control speed
– clock
vertical bars
– fuel tank bar
– air pressure
– water temp
– oil temp
– turbine pressue
display 2
fuel: current, average, distance for
display 3
tmeprature: water, oil
display 4
fuel in tanks
odometer
trip distance (daily trip)
Current speed
Gear
Author: piva
DOWNLOAD 121 KB
Replaced company truck Skins and Updated company truck Engines for:
Iveco Stralis and Mercedes-Benz Actros MPIV.
Tested Version 1.21.1s
———DO NOT ReUpload!!———
Credits:
TKK5050-3Chome
DOWNLOAD 34 KB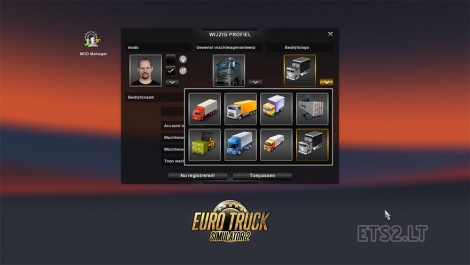 Hello this is an new player icon
Credits:
Kyliaan321
DOWNLOAD 44 KB