Tested version 1.24.x
Compatible with all DLC
Compatible with Promods, TSM, MHAPro, Pack Jazzycat
* Respect the dowload link *
Author: Fred_be
DOWNLOAD 16 MB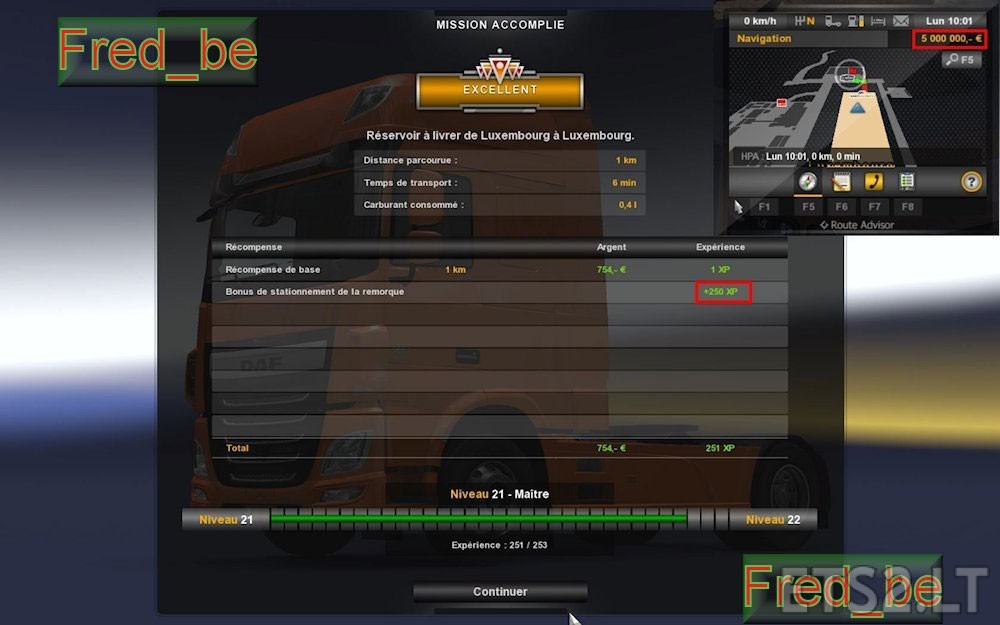 Tested Version 1.24.x
Compatible with DLC
Compatible with all maps
!!! REMEMBER TO MAKE A NEW PROFILE !!!
* Respect the download link *
Author: Fred_be
DOWNLOAD 154 KB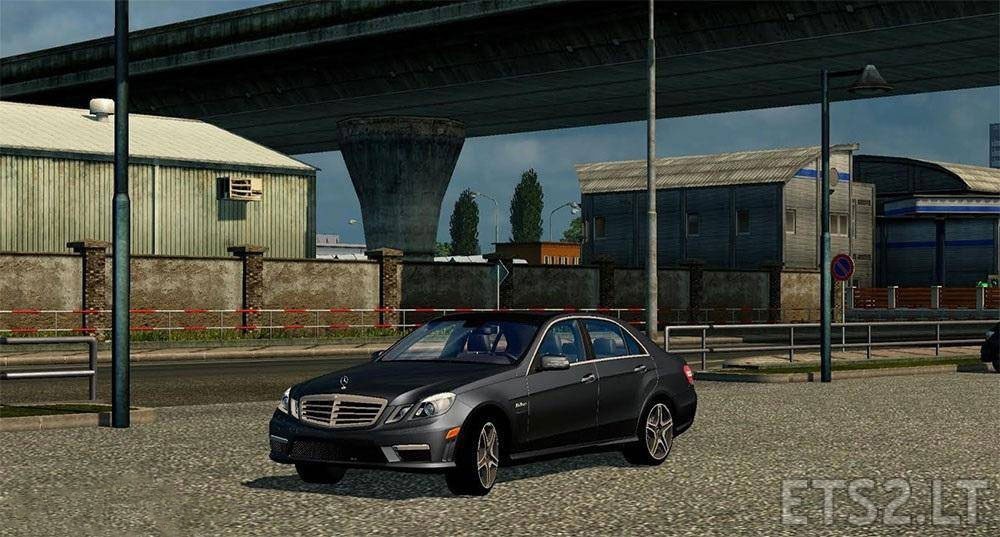 Mercedes E63 + INTERIOR!
Hope you enjoyed it! 🙂
Created by: David
Author: David
DOWNLOAD 14 MB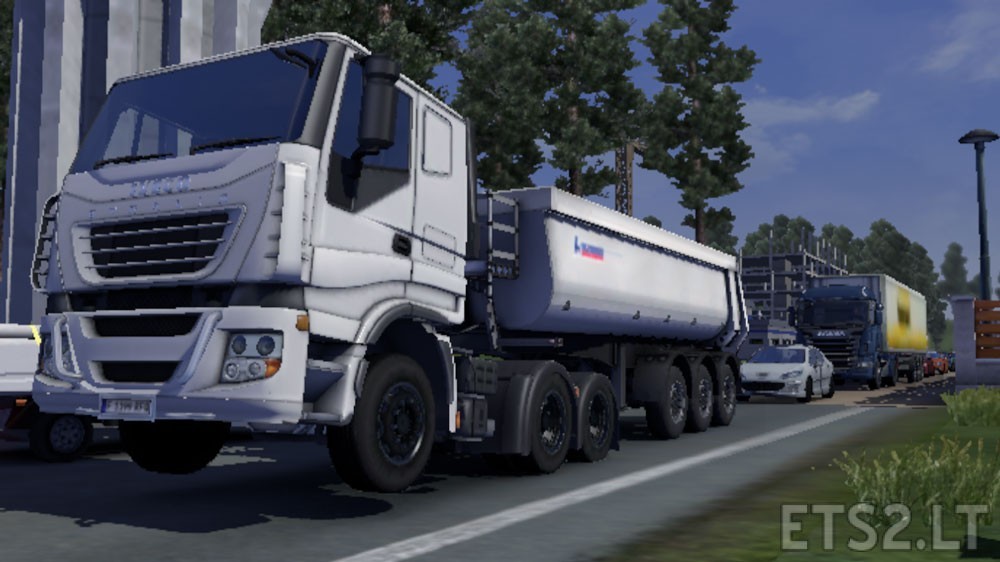 This mod tested on beta 1.24.0s
If you want to share, use original link! Thanks
Author: Rifqi Ramadhan
DOWNLOAD 972 B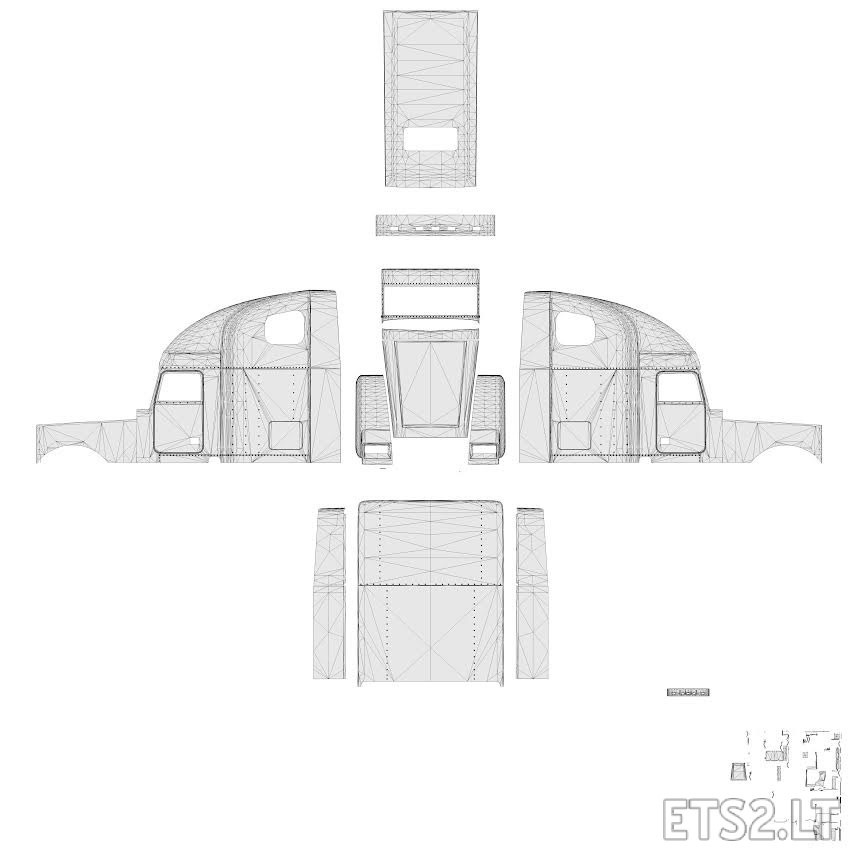 Template for Freightliner Classic XL.
Most easy form to create your own skins for this machine. 🙂
I hope you enjoy it.
PLEASE MAINTAIN DOWNLOAD LINK AND COMPLETE CREDITS. THANK YOU!!
PLEASE RESPECT DOWNLOAD LINK AND DON´T REUPLOAD. THANK YOU IN ADVANCE. 🙂
Other works: http://ets2.lt/en/?s=solaris36
Credits:
odd_fellow
DOWNLOAD 1.6 MB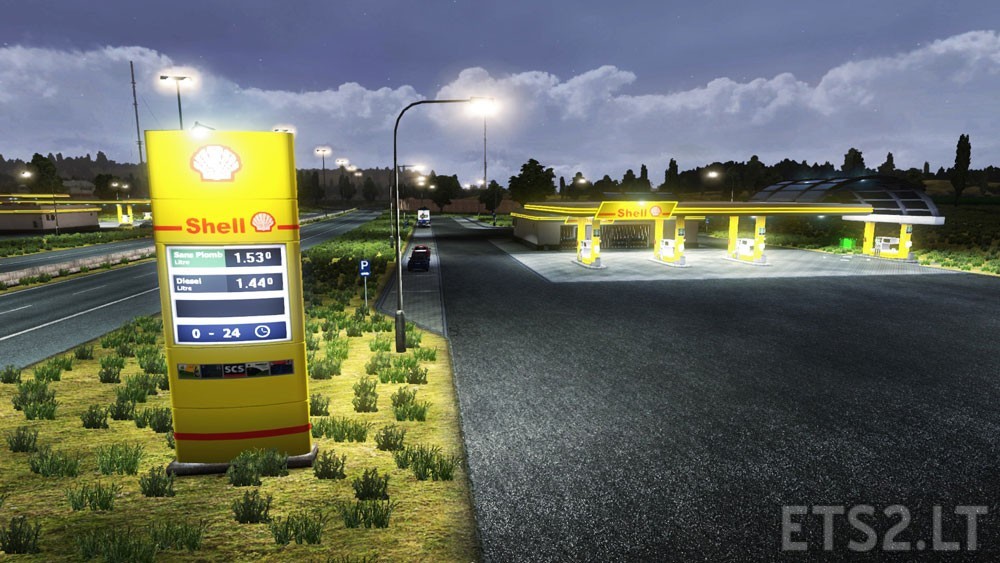 Added New SHELL Big Fuel Station
+ Compatible with all DLC & Promods & Cars
+ Compatible with all Versions Game
Tested: 1.23x, 1.22x
Created by: Samo MODS (2016)
FB: https://www.facebook.com/Samo-MODS-2016-1675075696092622
Author: Samo
DOWNLOAD 1 MB