Standalone HD2 OC500RF Jet Bus with Skin Pack
Tested 1.16.2 version
Authors: Bibing Sugana Wasya, Muhamad Ramdan M
DOWNLOAD 33 MB

– Metallic DLC paint – only color, no style
– Template tandem save only tandem.dds
– Template E6
– Standalone
– Tuning Parts
– Minicool Clima
– Foglight Texture
– New Sunshild
– 4 types chassis (4×2, 6×2, 6x2_4, tandem)
– All types sunvisor
– All types bottom, roof, frontgrill
– All types doorstep
– All types doorhandle
– All types mirror (side, front)
– 2 types tandem (sail, container)
– 2 types tandem trailer (sail, container)
– All types interior
– EU, UK interior visible from exterior
– Lightsmask
– Day light
Authors: SCS, Danz, Mr.Green, Ostry, Tomson, Vlasta, HomerS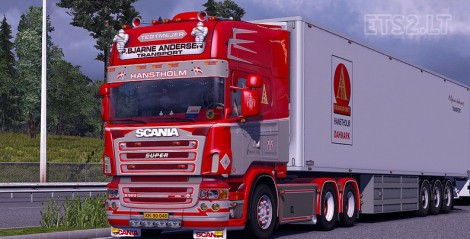 Too many kids around who's trying to sell my truck or to use it without my permission.Here you have dear hackers, released by me so no money for you.
Author: FChriss
DOWNLOAD 408 MB

Detailed Scania Ronny Ceusters Truck with lights, wheels, skin
Tested 1.16.1.
Authors: Syncron, Ahaneim, Mr.Poland, Chudy, Mihai, Ventyres, Sebastian
This is a mod of Volvo 9700 with skins of famous Indian bus operators which include –
Konduskar , VRL , SRS, Kesineni, KSRTC, MSRTC, KPN, RSRTC and many more!
Tested on version – 1.15.1 and 1.16.2
Credits:
Bus Modders India United
DOWNLOAD 67 MB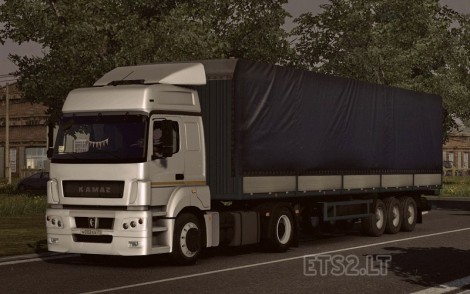 Kamaz 5490
– Have Interior with GPS
– Standalone Model
– Find by Volvo Dealer
– Metallic paint
– Game Version 1.16
Credits:
Anatoly Floerar
DOWNLOAD 46.6 MB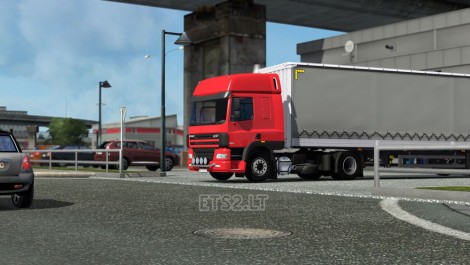 – Convert new version
– Texture bug fixed
– Liftable axle
– A-B-C cab
– 4×2-6×2-6×4 chassis
– Not standalone
Author: Niksarlı-AU44
DOWNLOAD 53 MB