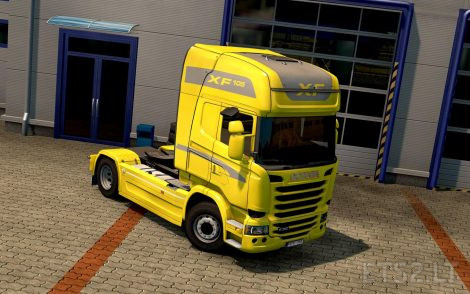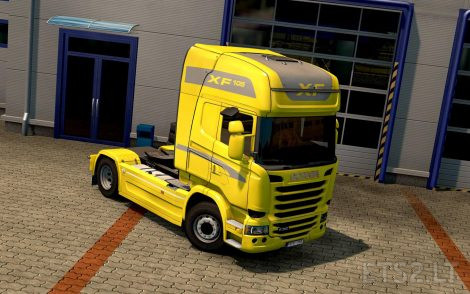 Maud sets an exclusive color from Daf XF 105 for all tractors.
▶ Works in MP.
▶ To set the color of the need to go to the service station to use the most expensive color for the truck, and then change the cab, then the color set to the tractor.
!! ATTENTION !!
▶ Set up only in the single)
▶ Do not need to buy a new tractor.
▶ In some color tractor falls sympathetic wrong.
Subscribe to my group in VK "https://vk.com/sky.mods" there I also post mods for ETS 2 and ATS multiplayer.
Credits:
Black Sky
DOWNLOAD 59 KB