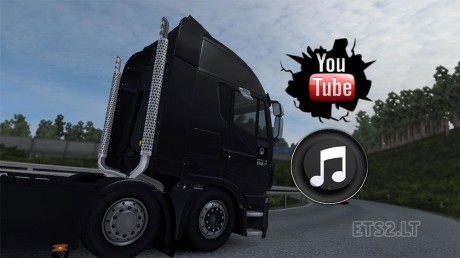 Changes sounds:
– New sound air brake.
– New tires and wind sound effects.
– Sound engine reworked.
– New turbo whistle sound.
Changes tuning:
– Added two engines from, 650hp & 700 hp,
2700nm and 2750nm to 950-1500rpm and 900-1450rpm.
P.S. the video will be up as soon as possible, allowing connection, after midnight from now.
Tested on 1.10.1.19s works on 1.11
Credits:
Tribaltech
DOWNLOAD 18.4 MB