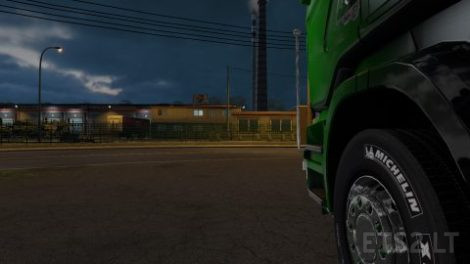 This mod is for the Physics on the Chassis, Cabin, and Accessories.
Also the physics of the Driver Seat and raindrops.
you have to activated the physical Interior Camera , also the movable Accessories
The intensity of the Camera for best adventure adjust please on 70% in your Gameplay.
The mod take Change on every Truck only with the physicals .. not the models or something …
Sorry for the old Video, but it show you how it works ?
Credits:
adi2003de
DOWNLOAD 39 KB
https://www.youtube.com/watch?v=aDQNDzfo4uw