Scania V8 louder sound mod V1.1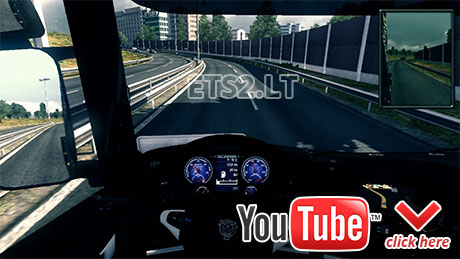 This mod is edited from Infexis and Nikola Kostevski sound mods for Euro Truck Simulator 2. All credits go to them I just edited and enhanced all sounds to make them louder, especially interior engine sounds.
Tested od 1.3.1 version of the game.
Author: Robisierra
DOWNLOAD 2.76 MB
First 15 seconds of video are with radio on.

Popular mods