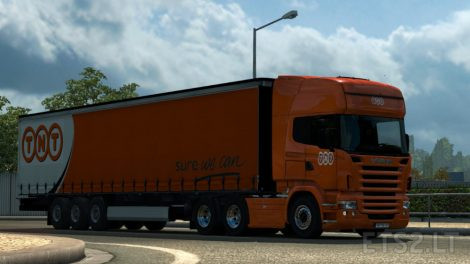 This mod is recommended to be used on The Scania Rjl v2.1
Credits:
HoyleSkins
DOWNLOAD 2 MB
This is just a simple skin for the Scania S Series.
I recommend using Rizal's version: https://ets2.lt/en/scania-s-series-minor-bugs-fixed-number-plate/
Credits:
Raze Design Truck Skins
DOWNLOAD 167 KB Skin 1
DOWNLOAD 128 KB Skin 2
DOWNLOAD 178 KB Skin 3
DOWNLOAD 182 KB Skin 4
DOWNLOAD 230 KB Skin 5
This community has a lot of amazing skinners (Alexander l.Wolf,Dastig…… just to mention a couple)but most of there amazing skins are for RJL's scania.I was thinking that maybe some people are using SCS trucks:)…..so this is my attempt for scs streamline.
All credits is going to there right author like truck,lights…..only the skin is made by me.Mod is tested in v1.26.3.
Credits:
Skin:RedLion
DOWNLOAD 5 MB

Merry Christmas Anime Skin for scania
Credits:
K_Megan
DOWNLOAD 21 MB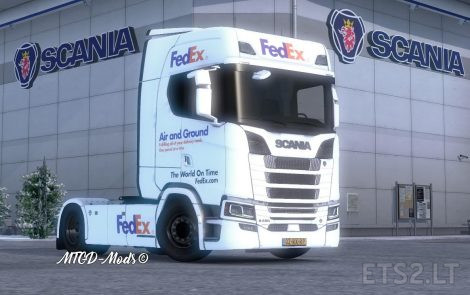 This mod is another simple deliver company mod. I'll do a few more and then move onto advanced stuff later on.
The file, yet again, is locked to protect the logos/text/fonts used to make this skin.
I hope you enjoy this skin, I'll look nicer with a FedEx trailer to combo it 😀 (I'll start skinning trailers once I get used to it since all my WIP's are terrible)
For any inquiries or problems with mods please contact me at [email protected]
Do not re-upload the mod to any site without my permission!
Credits:
MTGD-Mods©
DOWNLOAD 21 MB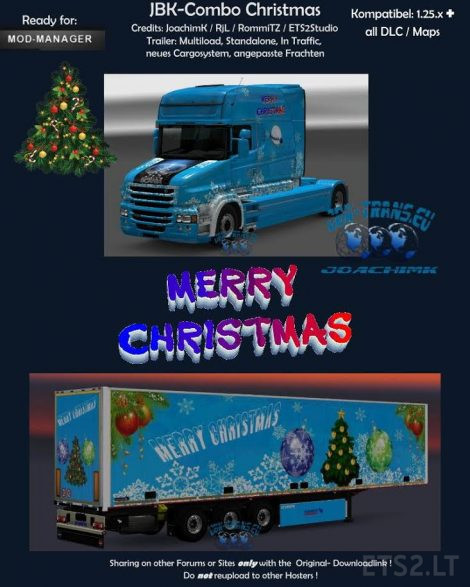 Original:
—
Origine:
– Others
Skins:
-JoachimK
Tested in:
1.25.xx +
Truck/s:
– Scania T Exc. Longline (RjL)
Trailer:
– Schmitz S.KO (RommiTZ)
Eigenschaften Trailer:
– Standalone,
– Angepasste Frachten
– ModManager Ready
—————————————————————————
ATTENTION / ACHTUNG:
Sharing on other Forums/Sites only
with the Original-Downloadlink !
DO NOT HOST ON OTHER SITES/SERVERS !
DO NOT REUPLOAD !
Credits:
JoachimK, RJL, Rommi TZ, SCS, ETS2Studio, JBK-TRANS