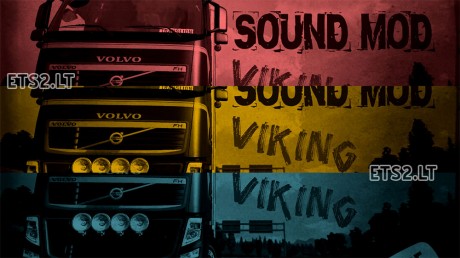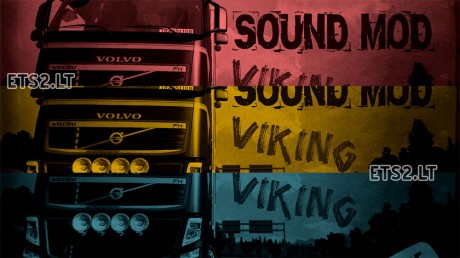 NEW DIFERENT AND UNIQUE Volvo FH Straight Pipes Sound Mod Viking.
Mod For Euro Truck Simmulator 2! FH16 SCS/FH13 Classic!
NEW VIKING! AND BUILD FROM ZERO!
Hello everyone my fellow truckers!! So today bring you a new Video
Review and this ultimate mod!Volvo FH Stright Pipes Sound Mod Viking
for FH16 Volvo SCS and also
for Addon Mod by by Peerke Volvo FH13 Classic, I hope you like this
mods as i do! The mod you are about downlaod allrady contain all
modifications and Last Updates! But don't forget to visit scs forum
to always get a last and updated versions of sounds mods
from me ComandoreOne!
Special thanks to Peeker for this fantastic Volvo FH 13 once more!
Credits:
ComandoreOne
DOWNLOAD 39 MB
Best Regards ComandoreOne. Stay tuned for more!!