Volvo reworked sound mod updated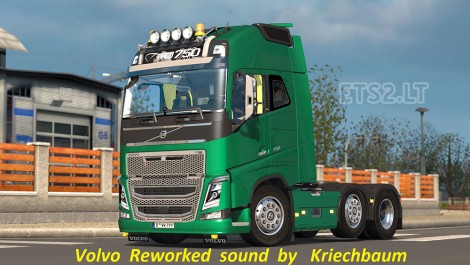 Hi all, i have updated my previous Volvo reworked sound mod. This one works perfectly on 1.18 +, now it has the "FAN" sound and a few tweaks here and there.
It works for Volvo FH13 – FH16 and FH2012 (Ohaha and SCS).
There's in the archive an additionnal mod, use it if you want louder in cabin noises.
Truck and trailer in the video are private.
Author: Kriechbaum
DOWNLOAD 3 MB
Popular mods