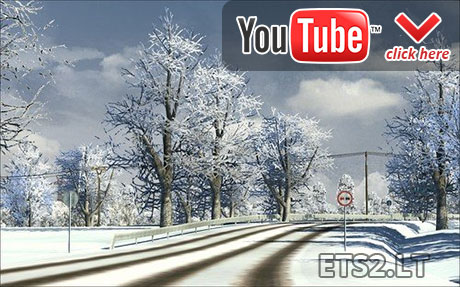 Features:
1 ) Remove all unnecessary and not required and should not affect the
gameplay.
2) Replaced the texture of trees, now it is not snow-covered trees
with leaves,
but mostly bare trunks with branches .
3) The roads are slippery now , the car skid, travel only on
mechanics
because can get up and stupidly grind to victory , especially with
heavy loads .
Author: Red Expert
DOWNLOAD 174 MB