The Pack consist of 6 Trailers Skin:
– Whiskas – Cargo: Cat Food
– Nesquik – Cargo: Chocolate Flavored Milk
– Dilmah – Cargo: Tea
– Colgate – Cargo: Toothpaste
– Schweppes – Cargo: Tonic Water
– Lenor – Cargo: Fabric Softeners
Tested 1.18.0.6s game version
Also include in AI Traffic
Author: vydka
DOWNLOAD 15 MB
What's in this version:
– Engines 360-1300hp
– Only the chassis 4×2
– Exclusive Dark Interior
– Colors V8Preto + metal
Credits:
John Lee

Replaces Eurogoodies
Compatible: 1.17.1s +
Credits:
Hugo
DOWNLOAD 342 KB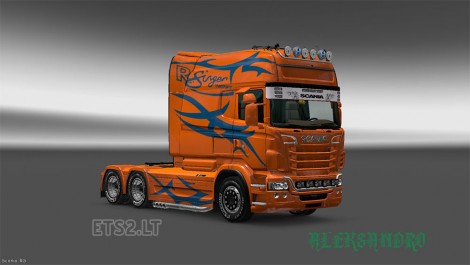 Skin Rsinger for RJL Scania EXC Longline
Credits:
Aleksandro
DOWNLOAD 21.4 MB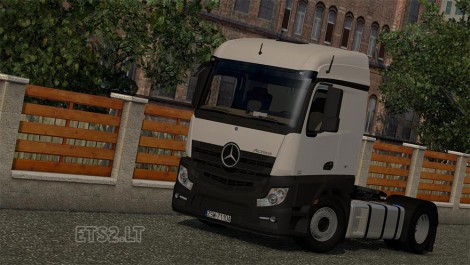 Hi! I wanted release my Mercedes Actros MP 4, because i have very bad day! This model have new exterior and a lot of other parts. I spent about 14 hours on build it. Model have good sounds and wheels, but I dont be authors this addons. So! Good fun!
I think that tomorrow i will release my other models!
Credits:
poster? Osesek
DOWNLOAD 19 MB
Waberer's Skin for Mercedes Actros MP4 2014 Truck and Trailer
Tested on 1.18.x
Trailer replace profiliner trailers
DO NOT REUPLOAD!
Author: Alexandru Andrey
DOWNLOAD 12 MB