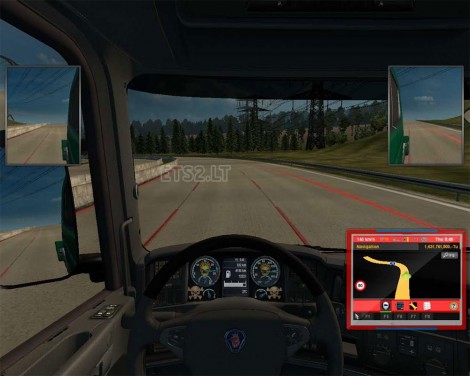 Odometer up to 160
For both types of Scania models.
Note: in the evening may not Nshn numbers correctly.
Apologize for any inconvenience.
tested V 1.21
Credits:
nima1371
DOWNLOAD 766 KB

This mod will change all the roof, front and bumper bars to the trucks primary color. The changes were made to the automat files, so when this mod is enabled it will automatically change all bars from chrome to paint color. The original mod was created by BartvanHam and I converted it to work with game version 1.21.
Known bugs:
DAF XF Euro 6 Momentum bumper bar remains chrome
Does not match well with some metallic paint jobs.
Authors: SCS, Snoman, BartvanHam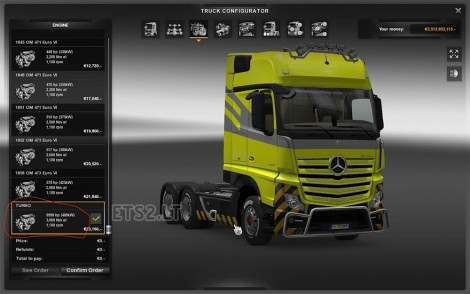 This mod ads a turbo engine to all trucks in the game. Works on version 1.21.
Credits:
DanielETS2Fan
DOWNLOAD 18 KB
SCS original trucks 50 DAF RJL scania T
Please share original link don't reupload
Enjoy guys :)
Credits:
Fallen_AngeL
DOWNLOAD 1.4 MB