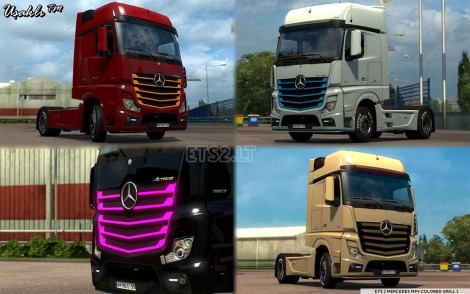 First Version: http://ets2.lt/en/mercedes-benz-mp4-colored-grill/
Colored grill mod for Mercedes-Benz New Actros. Grill and truck can paint in different colors.
Credits:
Uşaklı™
DOWNLOAD 58 KB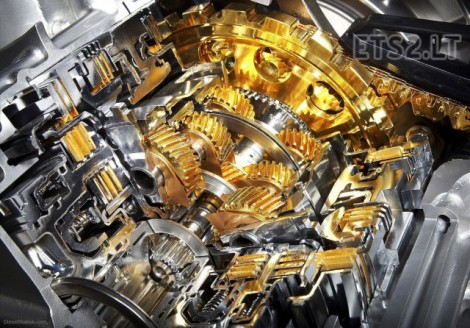 A new engine for every truck that is only in the game. In every store you can see new engine.
With a traffic light you also will start first, you will save lot of time.
The engine is offline, nothing replaces. Works on all patches.
Test on version 1.19 – 1.20
Author: HPT hermanni
DOWNLOAD 13 KB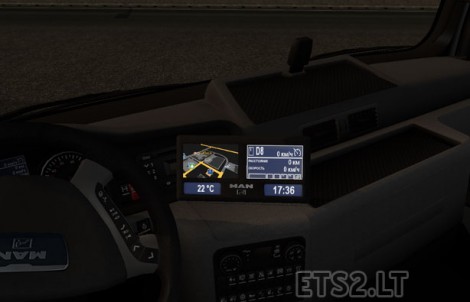 Adds combined GPS and onboard computer + engine NR.
Combined GPS and onboard computer is set as the tuning, from the interior a separate slot.
The engine is offline.
Test version: 1.20
Credits:
Crazy Squirrel
DOWNLOAD 3.1 MB

Offer you reworked Scania T Mod Longline
Namely returned some tuning elements carved by the authors
Returned chrome skirt cut in v1.6
Returned removable tuning to the salon
Returned to the interior Hotz(On the screenshot)
Included one old skin
Also spelled out in traffic
Adapted to the latest version.
Tested on 1.19, 1.20
Authors: TMike, RJL, 50Keda, SCS, Kriechbaum, Pauke2004, Henki73, P4r4n01d

It's fully compatible with version 1.20.
adds a 900HP engine to all MAN trucks.
adds a screen info in the interior beside the steering wheel.
Credits:
Crazy Squirrel
DOWNLOAD 3.1 MB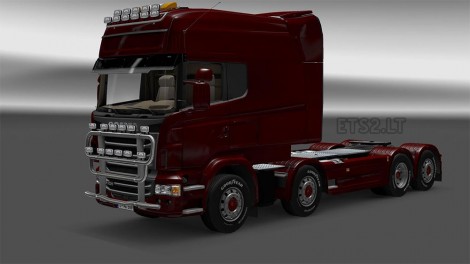 You are tired often drop in to refuel, then we urgently need to download the provided modification. Tank will last you for a long time. A very good thing, especially on long trips, and for hauling heavy loads, where the constantly increasing fuel consumption. Check for default chassis. To mod the chassis is not working.
Credits:
scs.pl soft, Phuong Nguyen
DOWNLOAD 52 KB