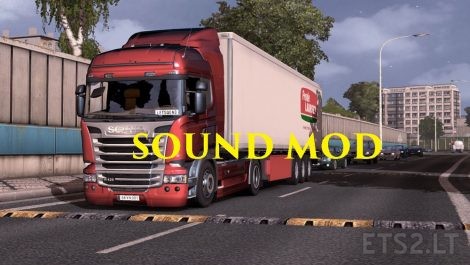 ETS2 SCANİA V8 attractive interior sound package
Contents …
RETARDER SOUND
VOICE OF AIR BRAKE
VOICE OF REVERSE
STRIP ASSISTANT
Brake ENGINE SOUND
SOUND START
HORN SOUND
TURBO SOUND
Author: PLAYTUŞU-videotr
DOWNLOAD 979 KB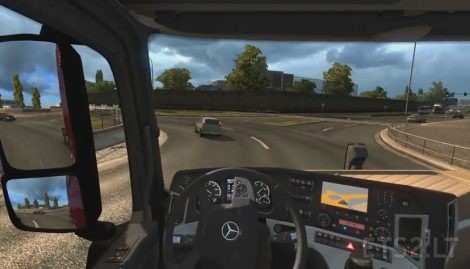 Horn Sound Mercedes-Benz O 302 Beep Beeep For All Mercedes Benz in the ETS 2
Author: MSAMOM
DOWNLOAD 1 MB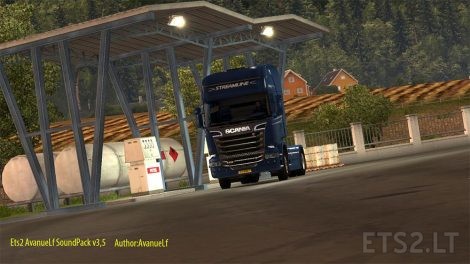 The biggest sound mode!!
Tr: Oyun icin degistirilmis sesler ve daha fazlasi! Bu mod oyuna gercek hayattan kaydedilmis sesleri paket halinde oyuna sunar
Eng: Modified sounds for the game and more! This mod to the game package the game as real-life recorded audio presents
De: Modifizierte Sounds für das Spiel und vieles mehr! Dieses Paket -Modus , um das Spiel als Spiel präsentiert Real-Life- Audio aufgezeichnet
Ru: Игра изменилась для звуков и многое другое! Этот режим является реальной жизни игра упакована предлагает звуки игры
V3,5 notes
Romoved all volvo irizar air brake sounds
Added Wabco Air brake sounds (5x)
Added Reinforced gear change sounds
Added Gear shift air sound by Daf xf 105-410 work all truck
Adde Jacob Jake Brake Press B
Please respect Link 🙂
En joy it
Credits:
AvanueLf
DOWNLOAD 194 MB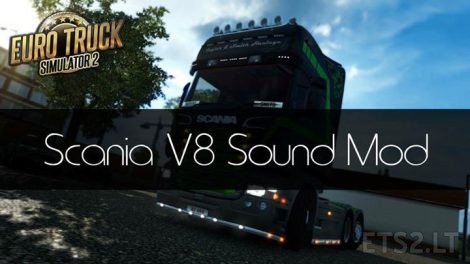 Here I have made a sound mod for default Scania streamlines and r-cabs supporting all V8 engines!
I have downloaded previously downloaded many other Euro Truck Simulator 2 sound mods and have edited them to suit in the best way possible. (Kriechbaum & Nelson)
Thanks to my friend Rupert Smith for making the mod review which you can watch below.
This is Version 2 of the mod, Whats been improved ?
-New Indicator sounds
-Louder horn (Exterior)
-New Air brake sounds
-New gear air sounds
-New and improved start up warning sounds
So stay tuned for more. Also please leave a comment if you have any questions or any recommendations for version 3 update.
Authors: Zeeuk1, Rupert Smith, Kriechbaum, SCS
DOWNLOAD 9 MB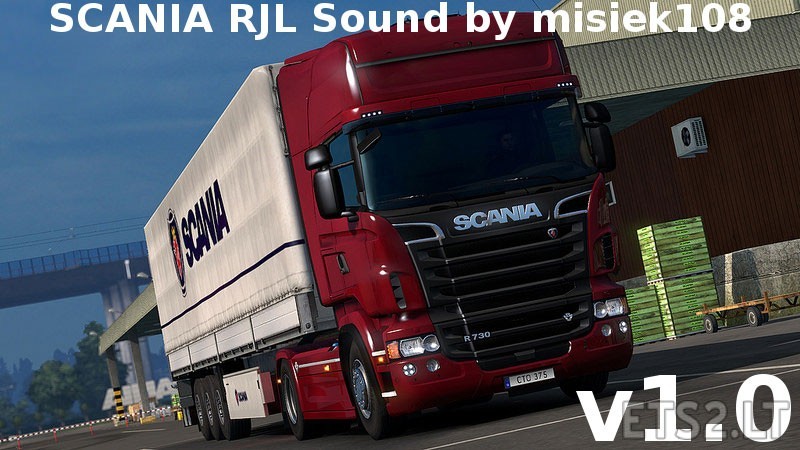 Mod changes the sound SCANIA
-Work on 1.23.x and 1.24.x
-More realistic sounds
-There is no sound distortion
Do not change the link !!
I give permission for taking out but keep the author and link the original !!
Author: misiek108
DOWNLOAD 27 MB

Tr: Oyun icin degistirilmis sesler ve daha fazlasi! Bu mod oyuna gercek hayattan kaydedilmis sesleri paket halinde oyuna sunar
Eng: Modified sounds for the game and more! This mod to the game package the game as real-life recorded audio presents
De: Modifizierte Sounds für das Spiel und vieles mehr! Dieses Paket -Modus , um das Spiel als Spiel präsentiert Real-Life- Audio aufgezeichnet
Ru: Игра изменилась для звуков и многое другое! Этот режим является реальной жизни игра упакована предлагает звуки игры
UpdateV2 Notes:
Added AirBrake3
New Cummins Turbo Sound
Renault bug fixed
Pls respect to link
Credits:
AvanueLf
DOWNLOAD 174 MB