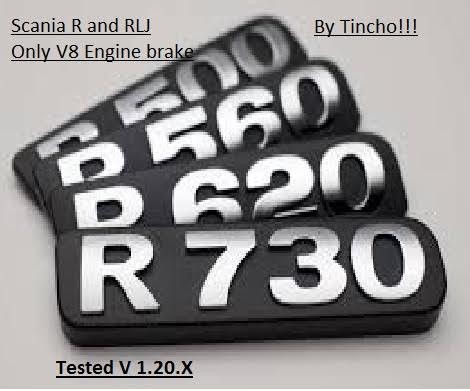 Tested in V 1.20.X new Engine Brake and more….!!!
Credits:
By Tincho!!!
DOWNLOAD 12 MB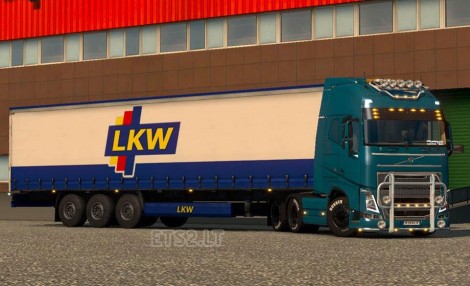 tested on 1.20 public beta.
:)
Credits:
KiLLer Modding
DOWNLOAD 184 KB
Indian Radio
I searched Internet for Indian Radio Live_streams but i cant find it so i made it from scratch….
It has
2 Telugu Radio Channels Manasutho and Radio9
2 Hindi Radio Channels Dilse romantic Hinci Hits and HindiBollywoodBeatOffBeatSangeet
1 Mauritius News Channel some times it plays Hindi songs tooo
Credits:
made myself from scratch
DOWNLOAD 395 B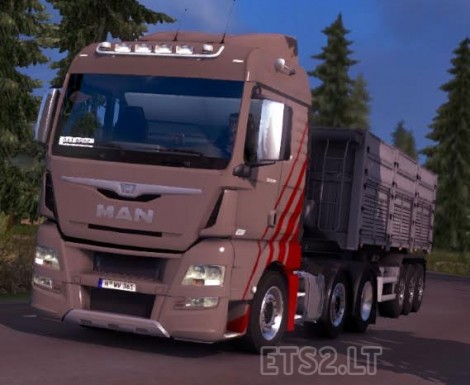 Hi! This is my TGX e6 sound mod. I hope you like it.
Credits:
Kriechbaum-retarder sound Slash-brakes sound Paulnice-turbo sound SCS-all the other sounds and me Alberto Rios (CosmicLizarddd)-putting all together.
DOWNLOAD 5.13 MB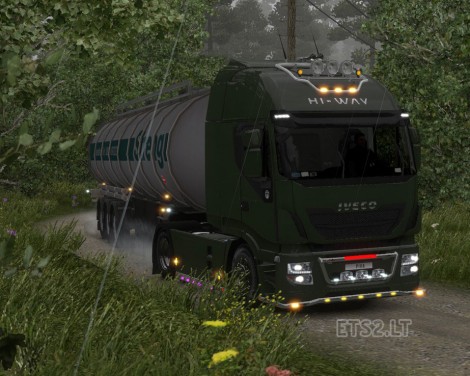 Iveco Hi Way changed Internal sound.
Sound keed original, but added some bass. Changed default horn sound and start engine sound.
I listen to many sound pack, but for Iveco has not found anything better
Also changed blinker delay, seat adjust parameters, 760 hp engine
Better use with my Inveco dashboard
http://ets2.lt/en/iveco-hi-way-dashboard/
Author: piva
DOWNLOAD 4 MB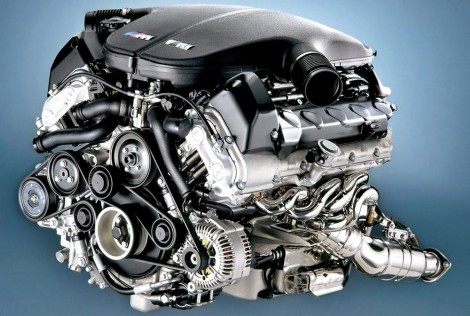 Sound mod motor Volvo FH16 made using the modeling tool audio record transfer.
Plays engine sounds close to the real sounds of Volvo FH
Credits:
scs, mesutxv
DOWNLOAD 14 MB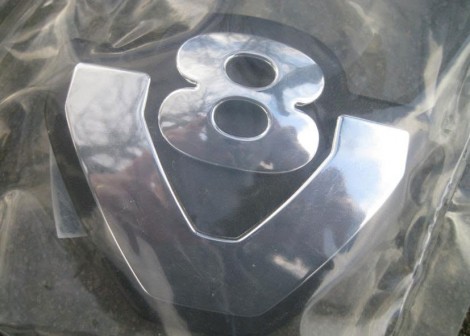 A sound mod for scania RJL, Scania v8 by Bogdan Kasalap and stock SCS scanias.
inspired by this video: https://www.youtube.com/watch?v=sOfbe…
It is absolutely forbidden upload this mod to another file hoster. Always share it using the provided link!
Credits:
Aeronildo, SCS Software
DOWNLOAD 3.3 MB