One hundred seventy-eight french radios whom twelve don't work.
Credits:
Ficfic and Hugo Coytte
DOWNLOAD 19 KB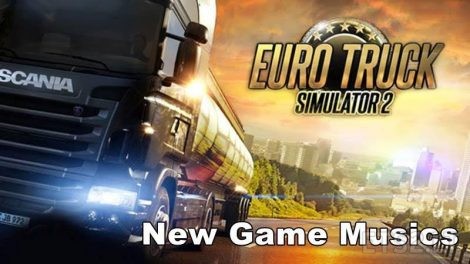 -18 wheels of steel haulin music
-Bus Driver music
-German Truck Simulator music
-Euro Truck Simulator music
-Buy New Truck & Garage music
-New Service & Upgrade music
-New Finished Job music
BONUS!!!! Iphone 6 notification for E-mail sound 🙂
Credits:
Mr.Erkvn
DOWNLOAD 55.9 MB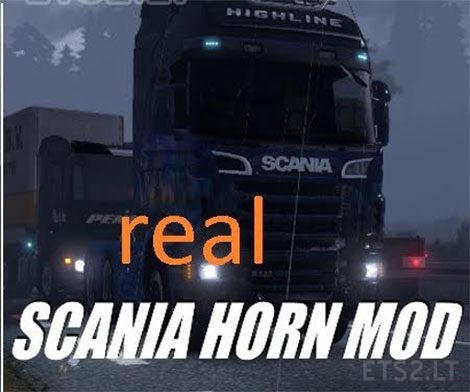 Horn made for SCANIA.. Real horn.
Special thanks to kriechbaum
Credits:
Filip, Kriechbaum
DOWNLOAD 779 KB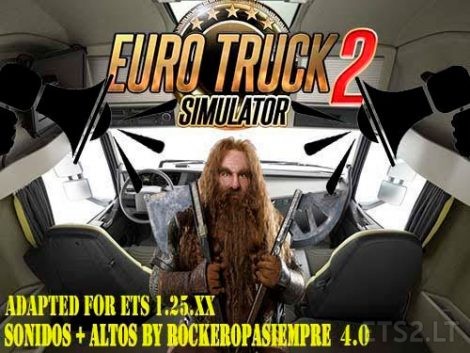 List the new update 4.0 Fully adapted to the new version of the game 1.25.XX
Changes in this version:
– Adapted gamedata for the current version.
– At the moment it is only available to the original map. Read the note below.
– Fixed typo in Volvo.
Note: Use with other maps, but you need to open the mod and delete the "game_data.sii" file located in the folder def. It is fully functional, but will be quite reduced the volume of sound outside the cabin.
Author: Rockeropasiempre
Weight Winrar file: 103 Mb
Please respect the author's original link.
regards
Credits:
Rockeropasiempre
DOWNLOAD 103 MB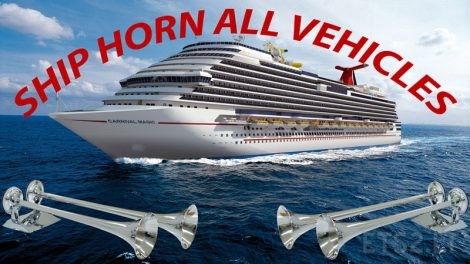 All vehicles for ship horn. "N" button Works with.
Author: Mr.Erkvn
DOWNLOAD 1 MB
Hi everybody!
As a RusMap and Promods fan, I decided to create a mod of 62 radio stations from all the countries. Just can't get Icelandic radio stations to work sadly.
P.S. It's not because I mentioned RusMap + Promods that this won't work with other map mods. We also can use this in the Vanilla Map.
Enjoy!
Author: BrunoAlexLUX
DOWNLOAD 6 KB