ETS 2 mods / Euro Truck Simulator 2 mods
Working without bugs in version 1.35.x
– 15 South American company skins
– Various accessories
– Exclusive cabin animations
Skin edit: https://sharemods.com/f8wr9oyxqpwp/SKINEDIT_JGB_MAJESTIC.zip.html
Credits:
J3D Jimmy Rodriguez
DOWNLOAD 78 MB

Working without bugs in version 1.35.x
– Various suspension, engine and transmission options
– South American Urban Company Skin
– Exclusive cabin animations
Skin edit: https://sharemods.com/vzxoxy2btpy4/SKINEDIT_NEOBUS_330.zip.html
Credits:
R.A Mod
DOWNLOAD 69 MB
Mod changes the visibility of the light spot. Makes it not so bright and narrower. During the day, the headlights on the road is not visible at all.
Works only on default trucks.
Is a copy of a similar fashion oq37 for ATS. Published with permission.
Test on version 1.35
Credits:
oq37, Romane, Sasha87s
DOWNLOAD 42 KB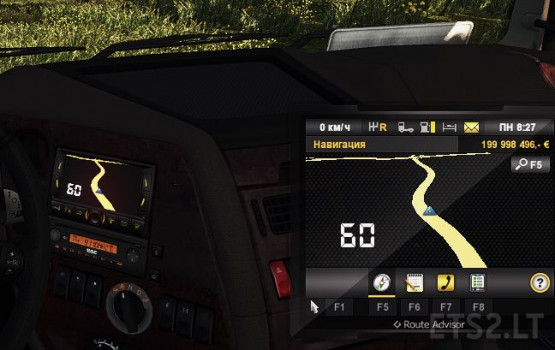 Changes the display speed limit icon in the navigation
Test on version 1.35.x
Credits:
LH_Trucker, Sasha87s
DOWNLOAD 16 KB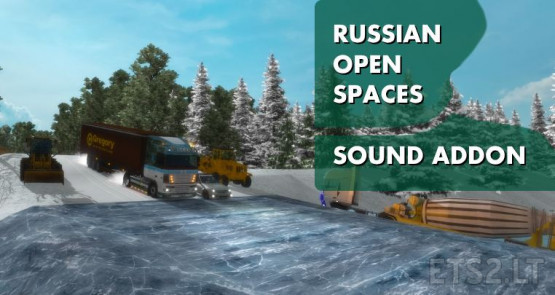 This mod alters some of the environment sounds in Russian Open Spaces:
* Reduced volumes for some environment sounds
* Replaced some environment sounds with different ones
Credits:
Drive Safely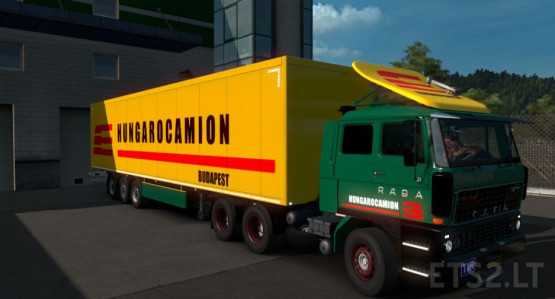 DAF F241 (RABA) Hungarocamion skin.
Request by DOLANUS.
I am sorry for not seen your message before (its two months sense you ask me for this ..sorry) . To make things right I made truck & trailer skin ,i hope this will be o.k with you.
DO NOT UNZIP ziped file ,just use it as it is .
Credits:
Truck: XBS Skin: Grave
DOWNLOAD 50 KB